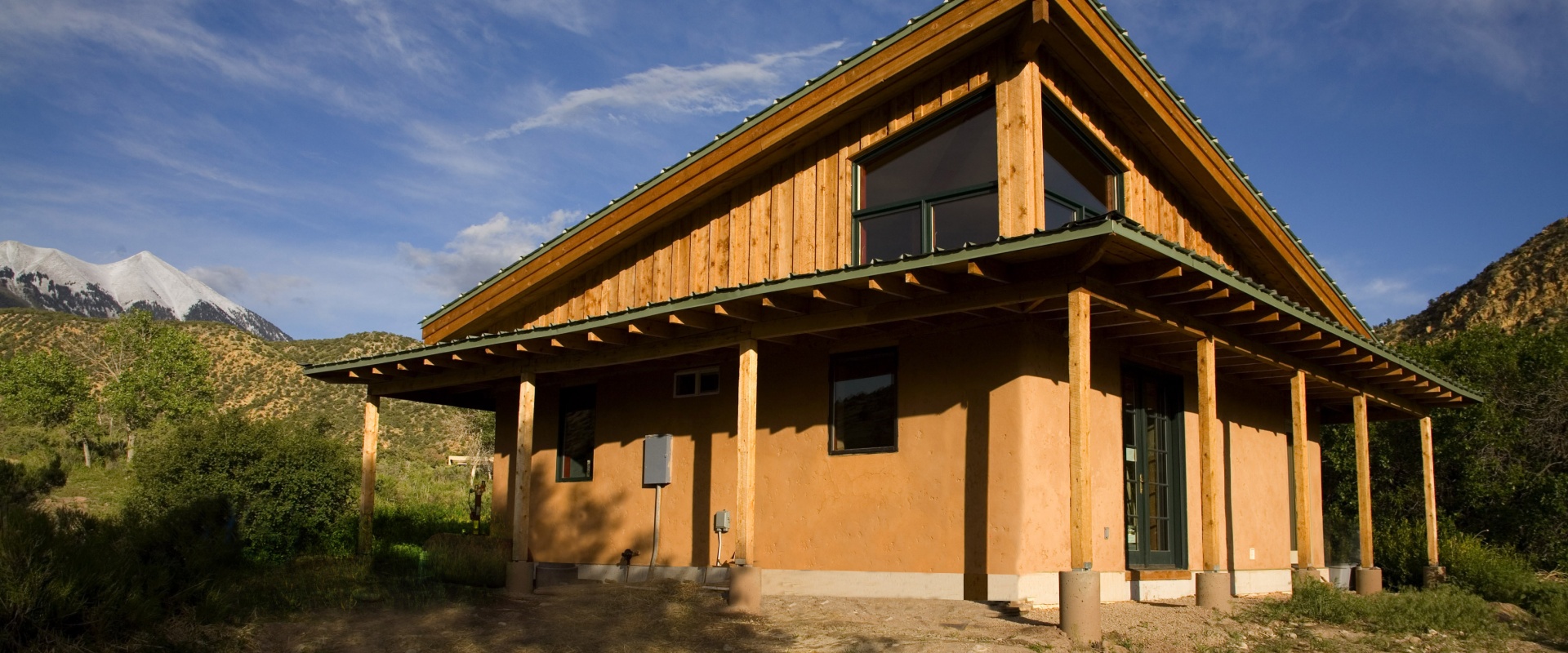 Nichols-Henley Retreat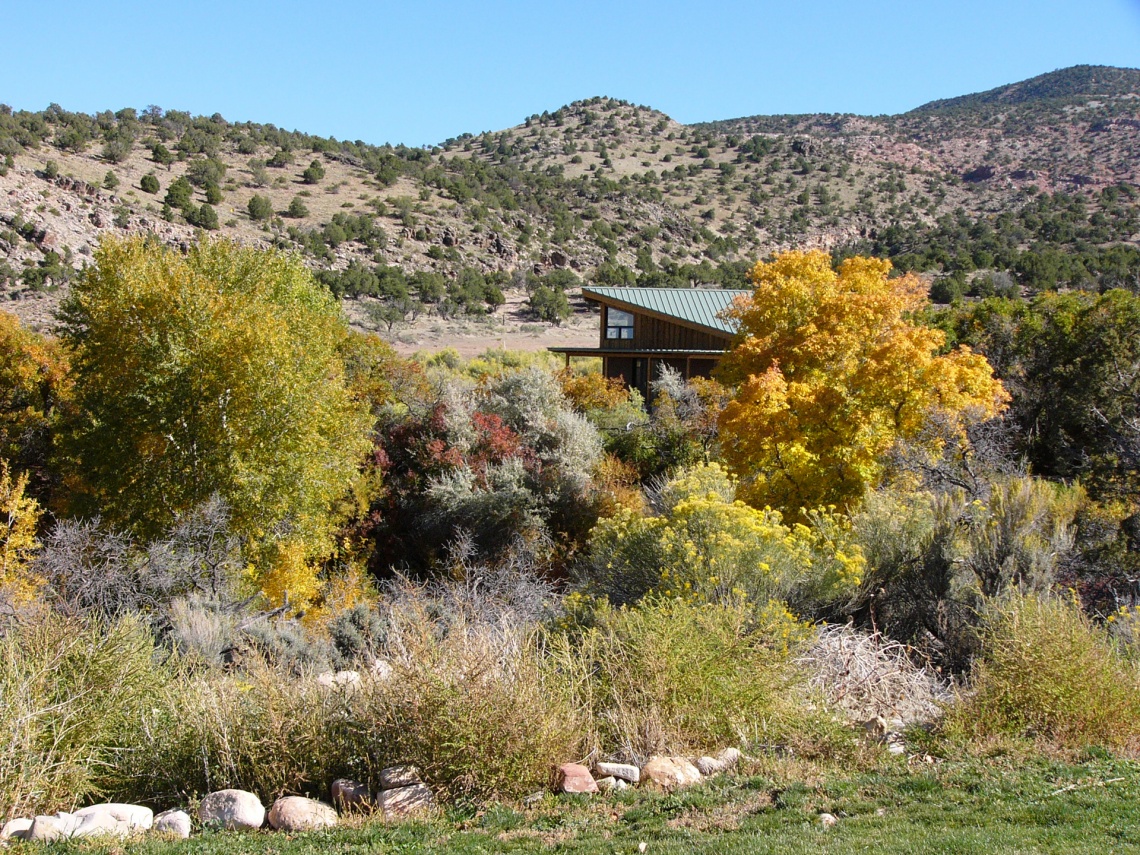 Design
The owners desired a place that would require minimal effort to operate and maintain their retreat and to maximize their enjoyment of this majestic location. Their desire to build sensitively while providing the opportunity to participate in the construction of the home led them to straw bale construction as well as many other environmentally responsible measures. The compact footprint allows for optimal operating efficiency as well as minimizing the use of material resources.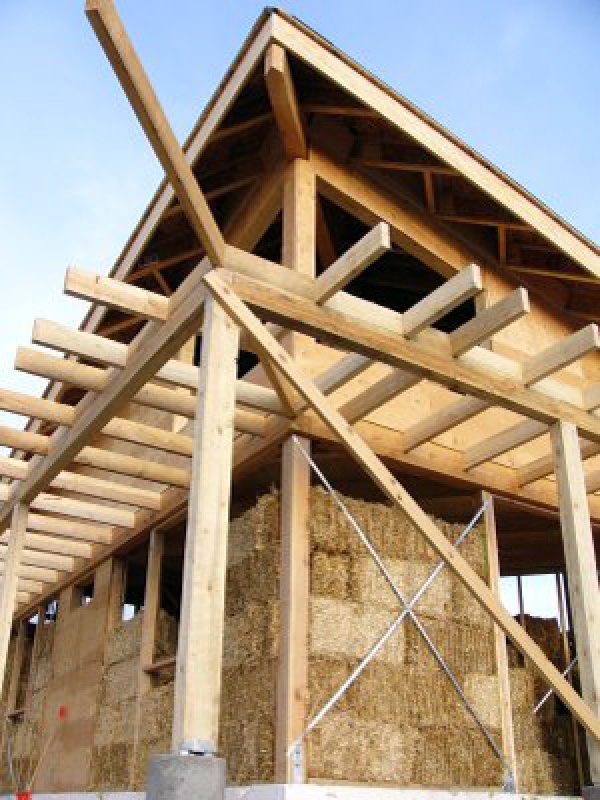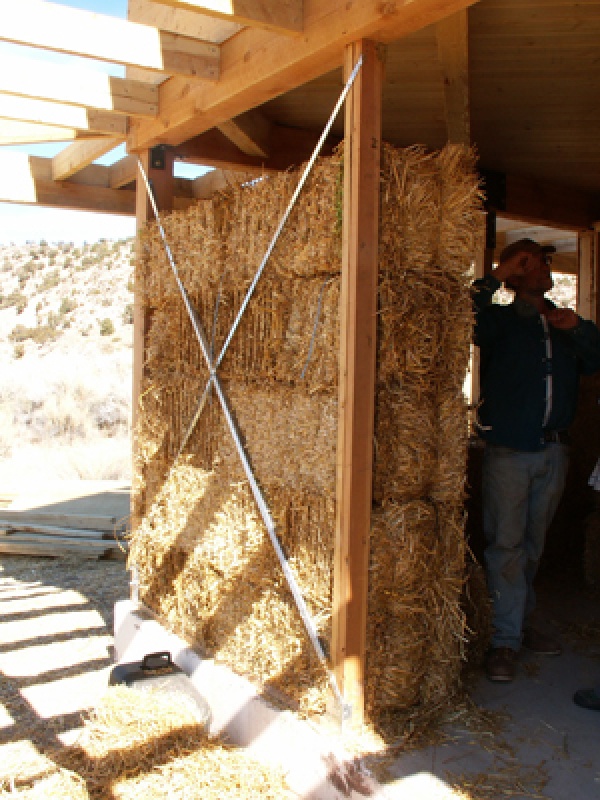 Site
This 750 square foot getaway at the foot of the La Sal mountains takes in views of both snowy peaks and redrock cliffs. Great care was taken to minimize disturbance to the site and existing vegetation. Xeriscaped landscaping was incorporated, keeping in step with the environmentally friendly design choices made throughout the project.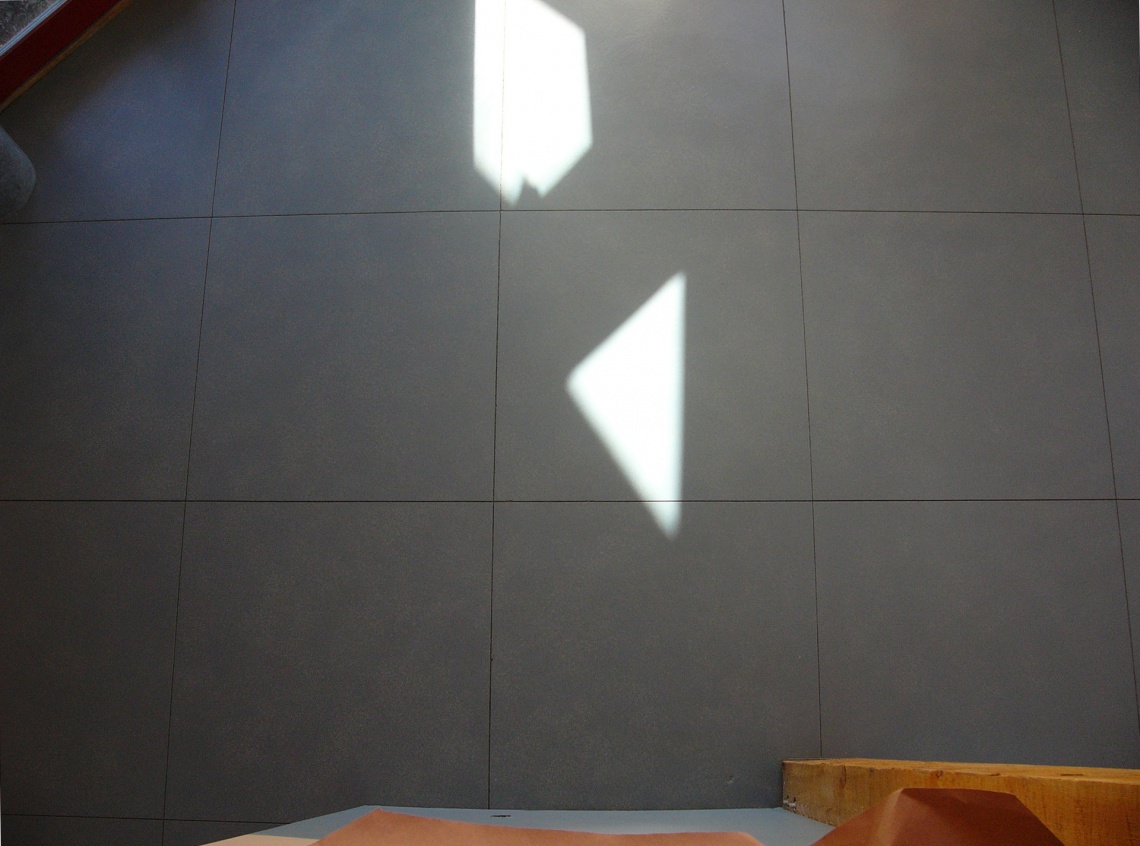 Materials
Straw bale wall construction provides a highly insulated, breathable wall system. Locally harvested wood posts, beams, and siding were utilized along with local agricultural waste material, reducing material transportation costs and supporting the local economy. Recycled cellulose roofing insulation was used under a durable metal roof finish. Natural earthen plaster was used to finish both the interior and exterior walls along with low VOC finishes elsewhere, providing a healthy interior environment. A durable concrete floor complements the materials used throughout the home.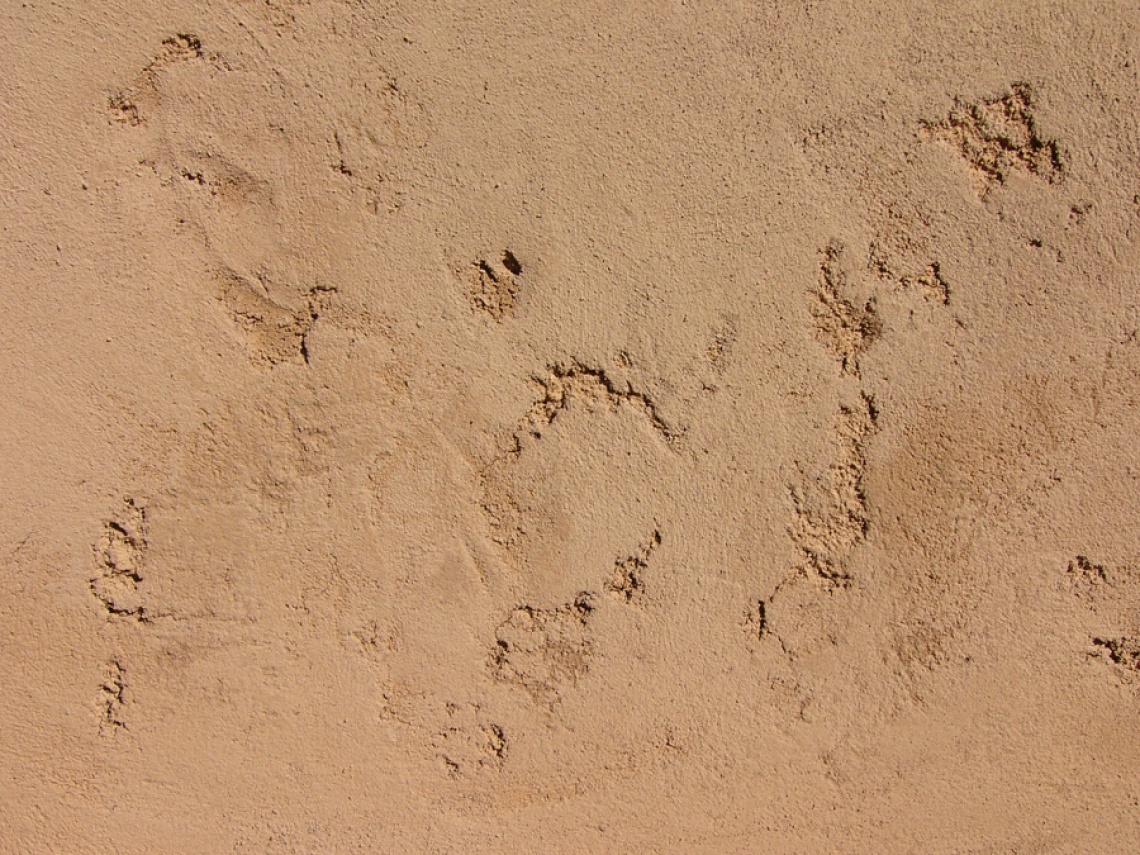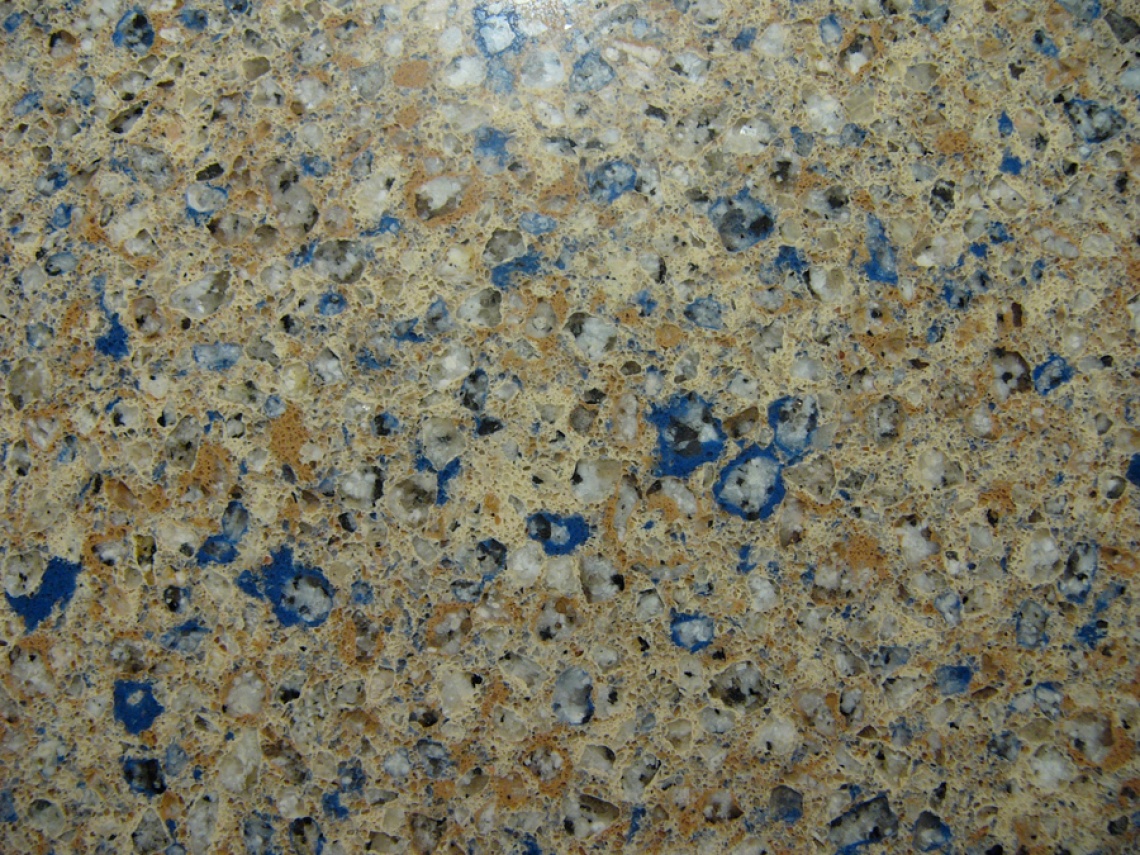 Energy
Passive solar with south facing orientation coupled with low-e windows and properly sized overhangs provides optimal natural indoor climate control. Cooling is achieved by natural ventilation while heating is achieved through the use of a high-efficiency/low-emission wood stove. Energy efficient lighting is coupled with daylighting strategies, reducing energy needs that are met by the active solar PV system.