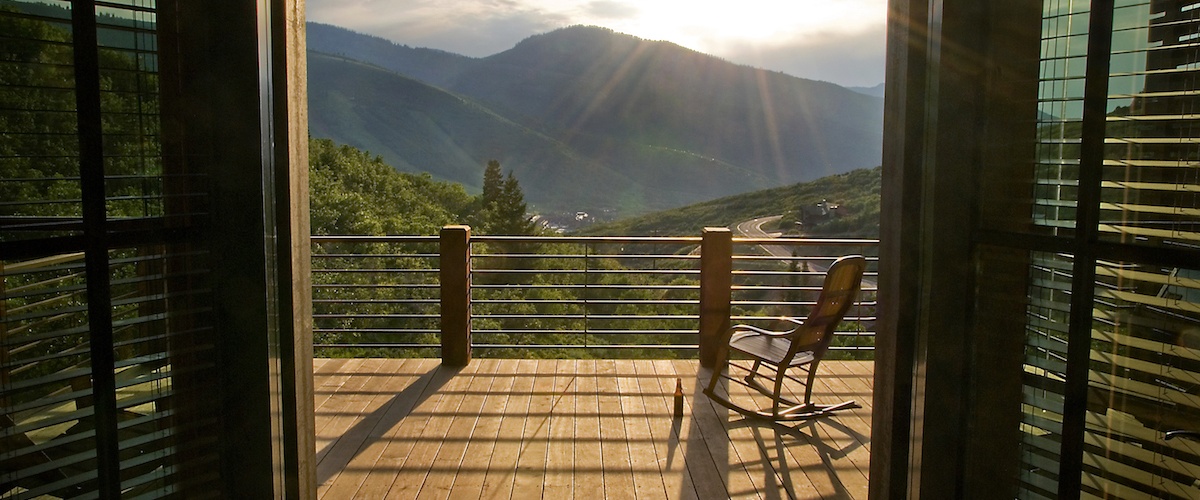 McDonald Residence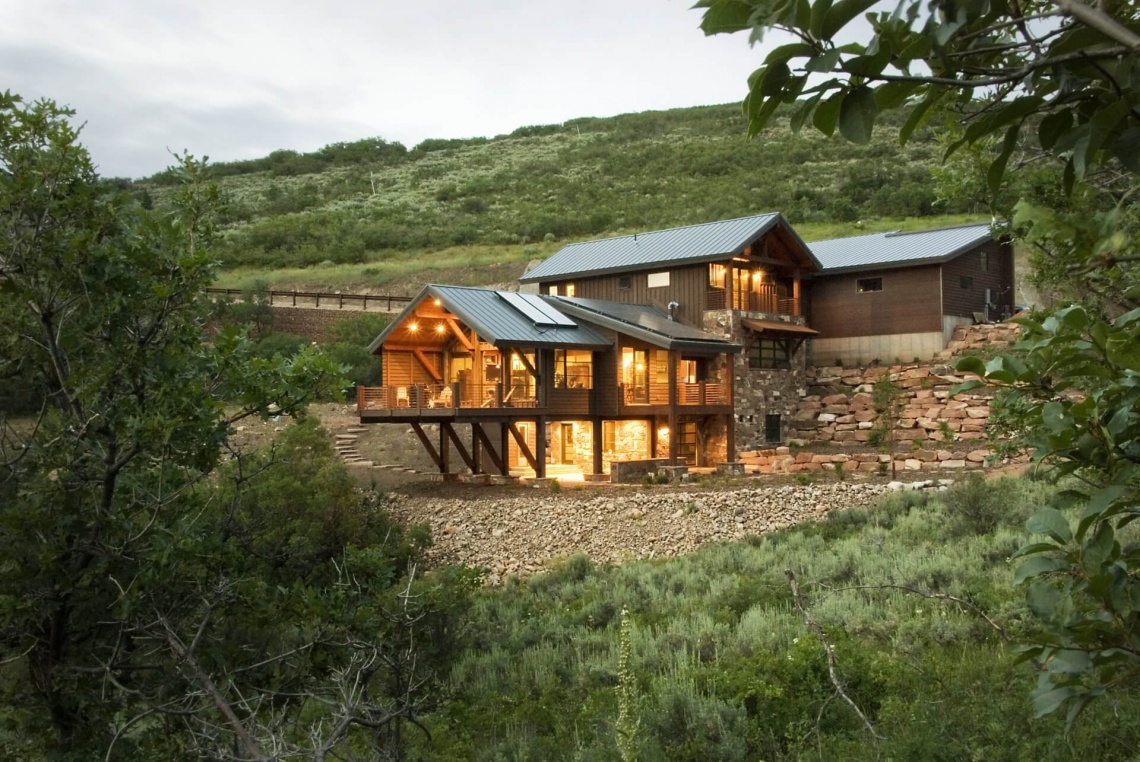 Design
Inspired by simplicity and clarity of structural expression, the home references the history of Park City's vernacular mining buildings through the expression of thoughtful detailing. 3400 square feet of living space was carefully size-controlled to accommodate multiple uses such as a design studio, family room, yoga/guest space, workshop and media/climbing wall without oversizing the space. The design focuses on optimizing the amazing mountain views and maximizing both passive and active solar potential; sustainable design measures achieve a high level of performance while blending seamlessly with the aesthetic of the home. Salvaged and recycled materials were used to enhance the expression of peacemaking and responsibility to the environment.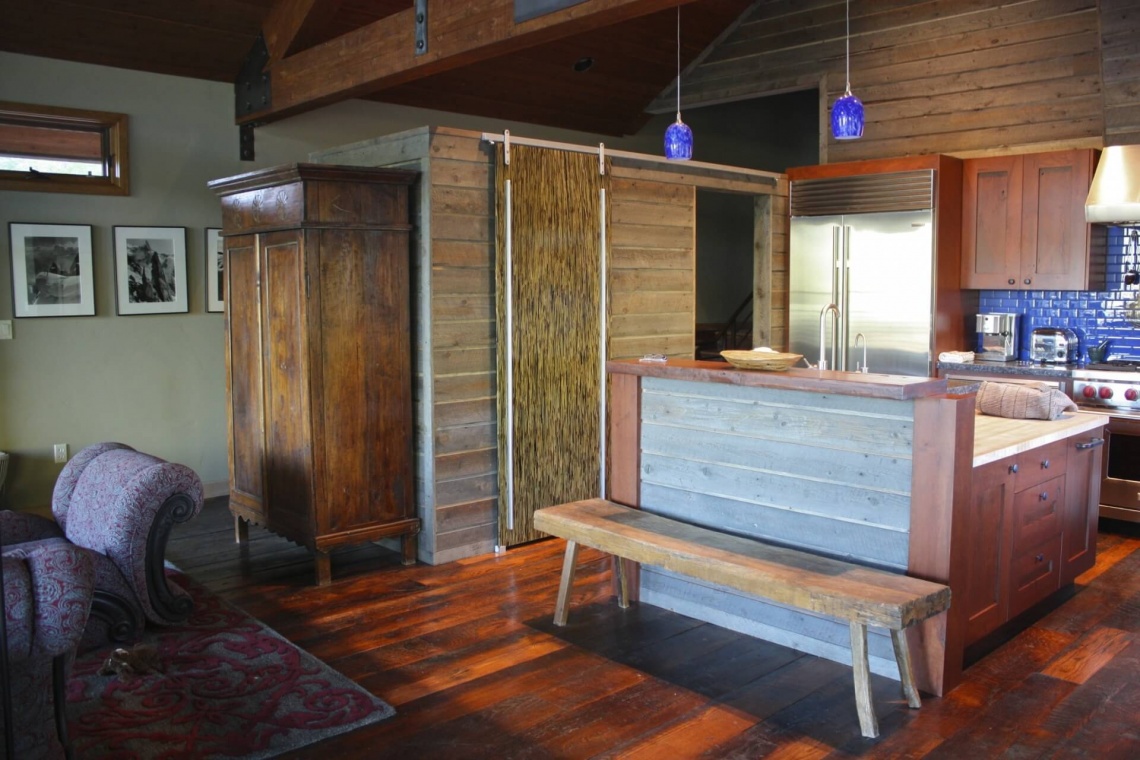 Site
While addressing the challenges of a steep site with height limitations and a gentle driveway slope requirement, the building was located on a disturbed part of the site in order to preserve the southern part of the property as natural. The footprint of site impact was minimized through the use of vertical retaining (Hilfiker system) and utilizing the space beneath the building's cantilevered porch. Being within walking distance of Park City, the site captures the area's heritage through the use of locally mined stone and natural vegetation. New plantings are also native or compatible with the existing plant life. A planted roof over the garage reduces hard surface and preserves the greenspace; an organic garden and greenhouse support the goal of minimizing site impact.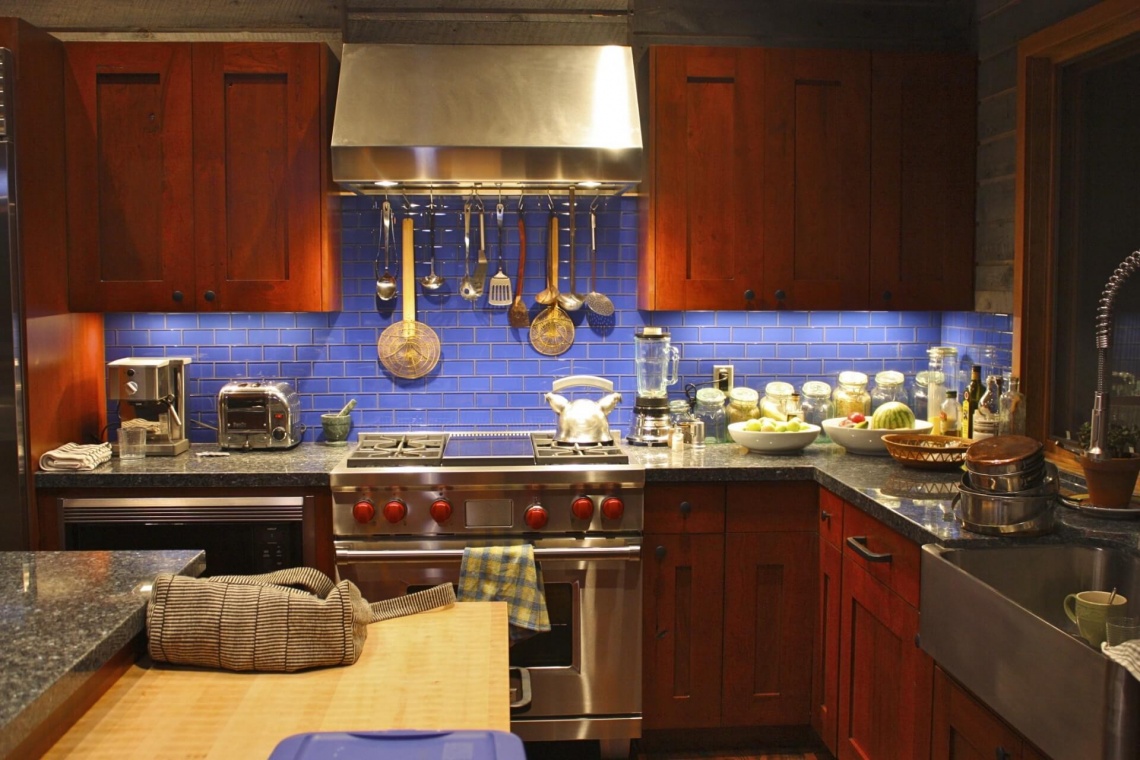 Materials
Repurposed materials were used throughout the home. Salvaged structural timbers, wood siding, flooring, and other miscellaneous finishes spanned the home top to bottom. Recycled content steel and a durable metal roof help tie the building to the mining heritage of the area.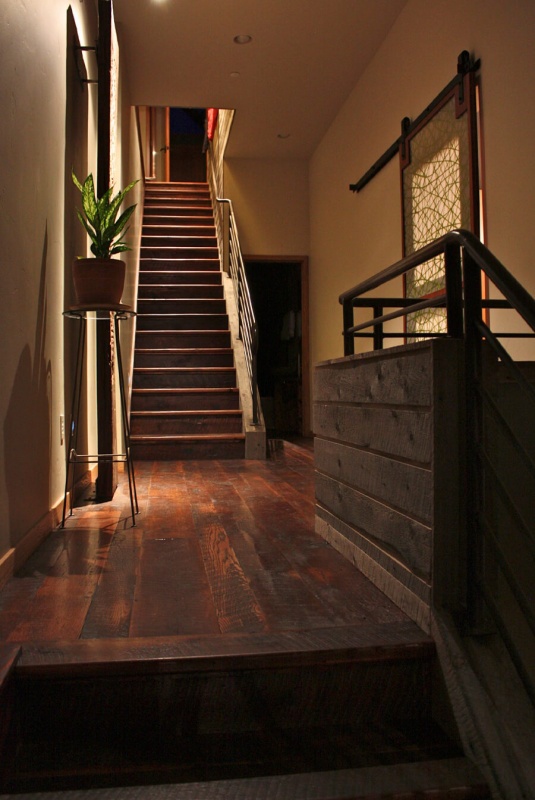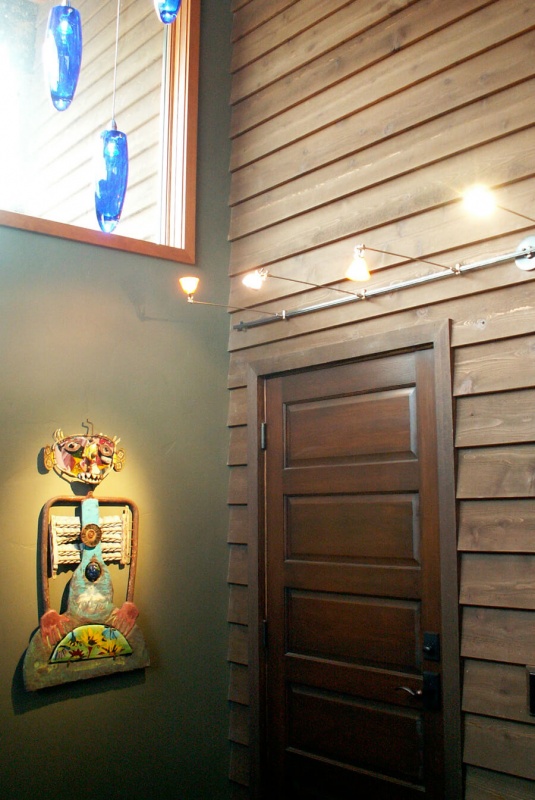 Energy
The home was constructed using super-insulated walls, floors, and roof by utilizing SIP and ICF systems. Energy-efficient lighting is powered by the PV grid-tied system; the south-facing orientation, proper window sizes, and shading optimize solar control. All domestic needs for hot water are met through the solar hot water system.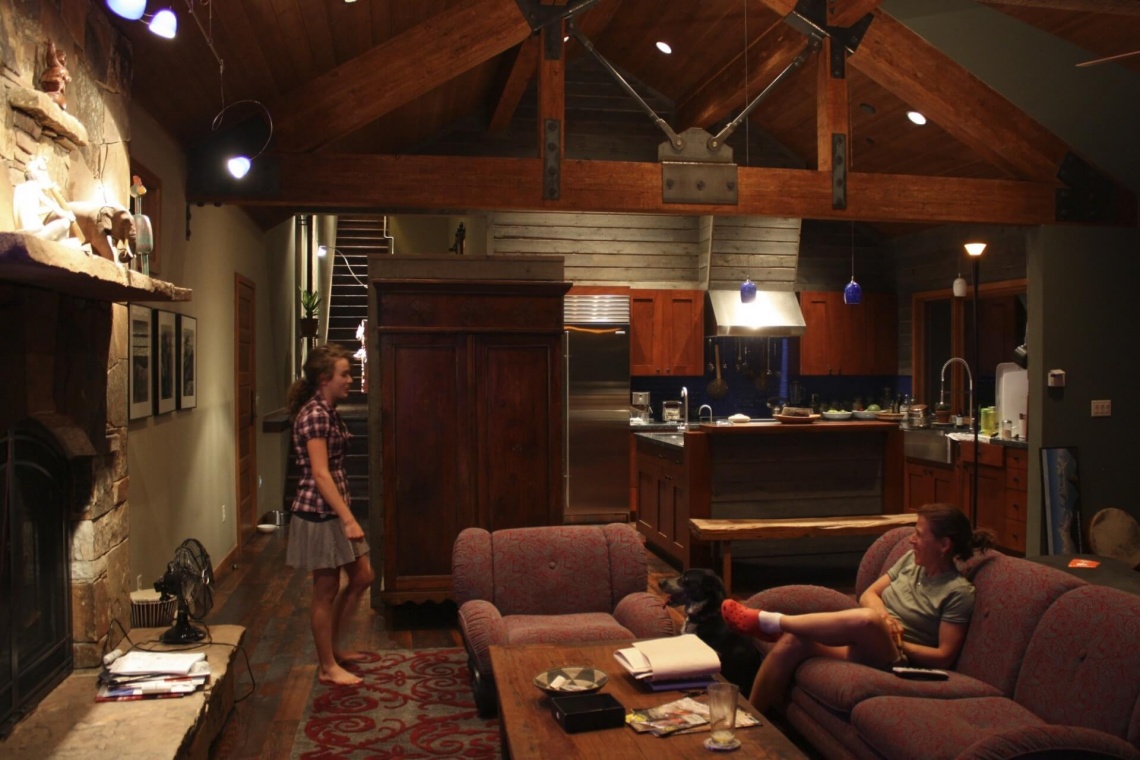 Indoor Quality
Natural, non-toxic finishes improve indoor air quality by eliminating off-gassing. Energy consumption from climate control is reduced through the use of natural ventilation and ceiling fans while a heat recovery ventilator provides fresh air into the home and increases the efficiency of the home's heating system. Dust and allergens are reduced by avoiding wall to wall carpet and through the use of radiant heat, which cuts down on forced air flow. Indoor comfort is improved through strategic window placement, allowing ample daylight into the home. A detached garage is effectively sealed from the living space, preventing contaminants from entering the home.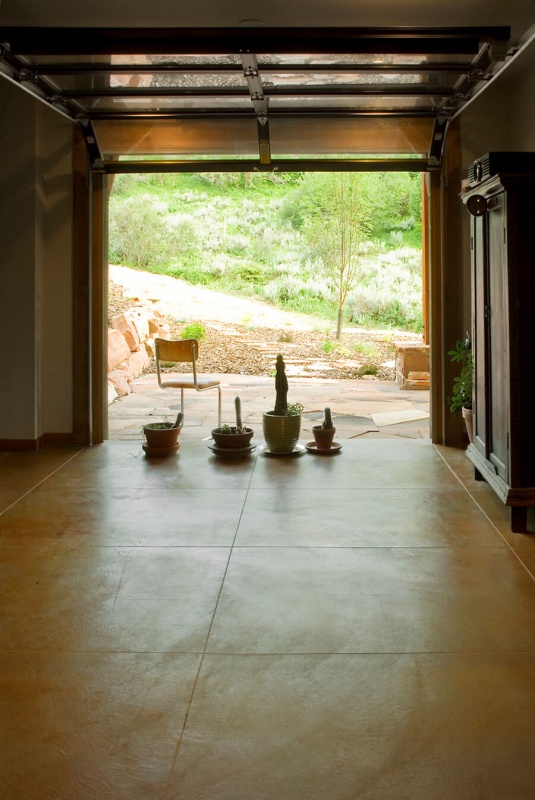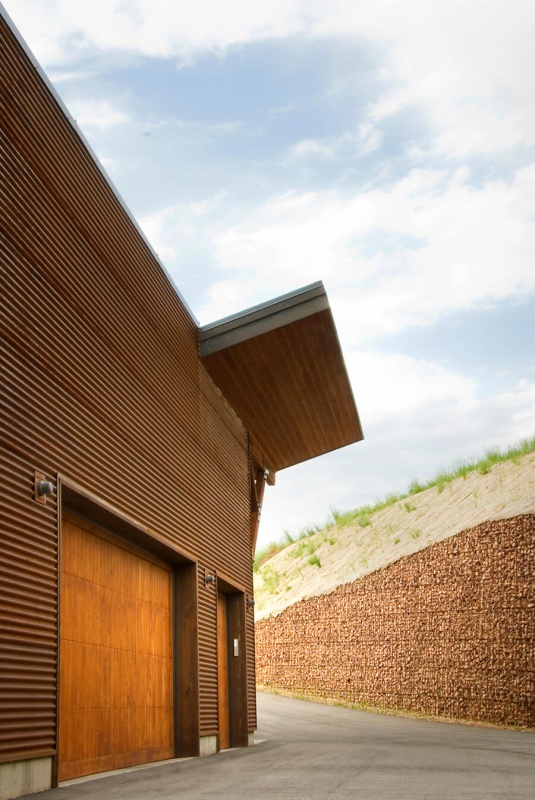 Water
Although the majority of the site's natural landscape was preserved, other areas featured responsible planted areas featuring xeriscaped and garden areas. Inside the home, water efficient plumbing fixtures were installed throughout.