Introducing locally sourced, natural, and healthy materials to our built environment can be a primary way to create a sense of place and pride of ownership in a community. We explore the realms of practical, efficient, and functional possibilities with our clients for material and system selections throughout the process.
Health & Comfort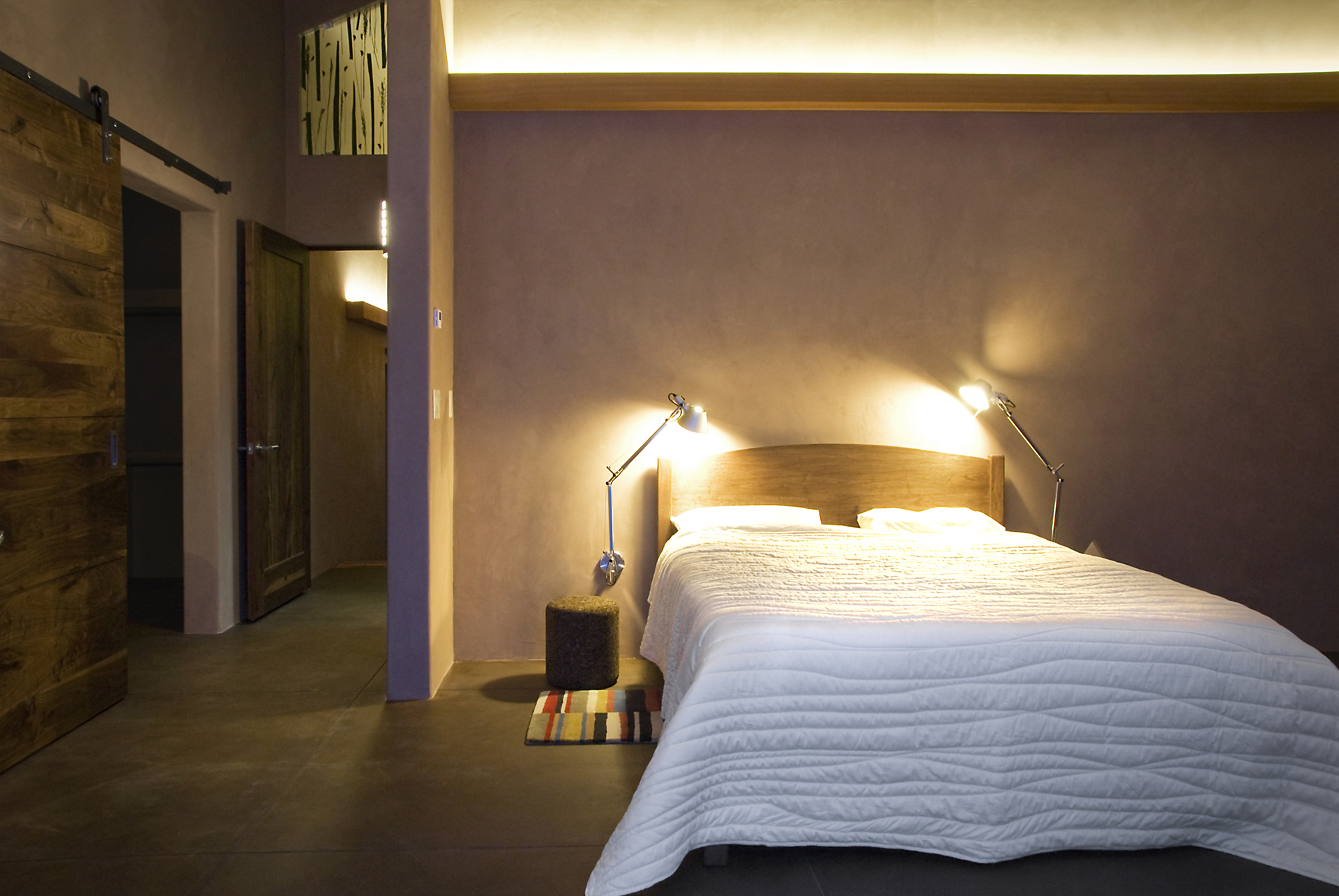 Right-size Design
Renewable Energy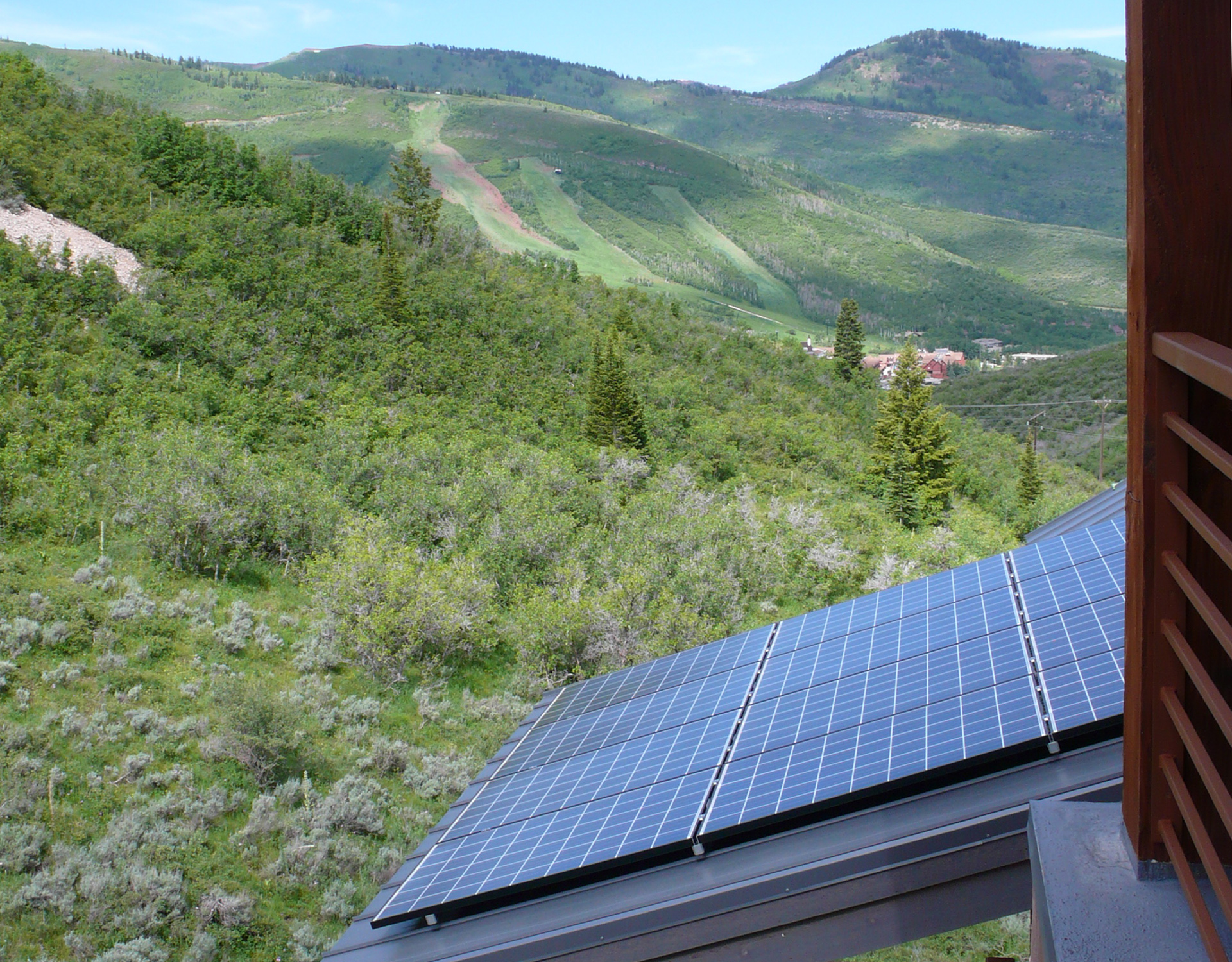 Passive Solar
Natural Building & Sustainable Materials
AMD Architecture is experienced in the use of alternative building materials and methods of construction. Designs have included straw bale construction, rammed earth, insulated concrete form systems, and structural insulated panels. Even our projects that are more "mainstream" use materials which are energy and resource-efficient in their production, installation, and continued usage. These products range from bamboo flooring to high-performance windows. Our philosophy is based on no preconceived ideas of using one system or another, instead we look at each project individually to determine the most appropriate technology and methods for the given situation.